We are experts in providing the optimum set up for your home theatre system and viewing pleasure and provide Freeview TV installations.
Satellite Products
We provide a comprehensive range of satellite TV decoders, dishes and solutions to meet your viewing needs. We can also provide great solutions to enable you to tune into FM radio. Additional phone lines and data cabling installation or trouble shooting are also in our repertoire.
We stock an extensive range of cables, satellite decoders and TV
Skybox digital receiver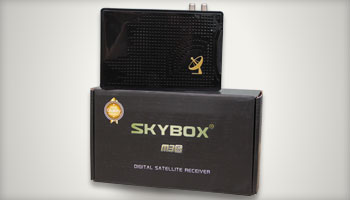 Enables Freeview satellite with the option of inserting a Sky Card, which is great for holiday home owners who have Sky installed at home.
Mini HD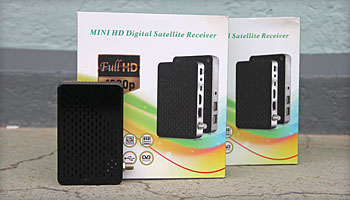 This Freeview Decoder is the smallest decoder in our range, and can be mounted behind your TV completely out of view.
Triax HDS 110 Satellite Receiver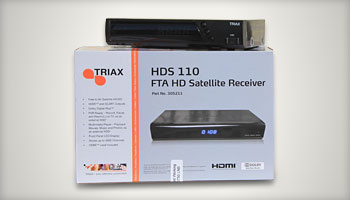 Triax HDS 110 Satellite Receiver is our main Freeview decoder that delivers a great High Definition experience.
Triax Satellite Dish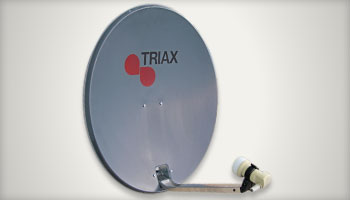 TRIAX satellite dishes are available in varying sizes, for any job ranging from single to multiple use applications even catering for your motorhome or caravan.
Wall Mount Brackets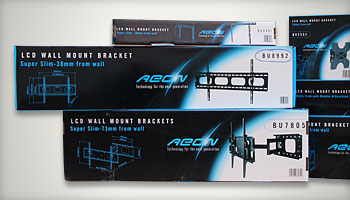 We use the trusted AEON range of TV mounting brackets so
contact us
with your enquiry.
Satellite solutions - our fleet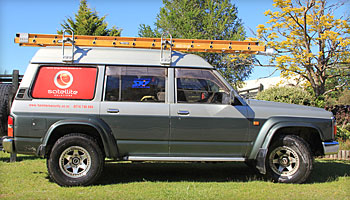 We specialise in Satellite TV installations and home theatre system set up in the upper North Canterbury regions including Hanmer Springs, Waiau, Rotherham, Culverden, Hawarden, Waikari and Cheviot.
FAQ
Does my built-in Freeview work in North Canterbury?
There are 2 types of built in Freeview available in new TV's – these are Terrestrial and Satellite.
Terrestrial Freeview is designed for most heavily populated areas like Christchurch so coverage is limited North of Amberley.
A Satellite system is required to be built into your new TV for you to be able to get Freeview beyond the Amberley area. Otherwise a separate satellite decoder is required.
Why do I have a problem with getting FM reception on my radio?
Most problems arise because of the geographical formation in North Canterbury (many hills).
Most of these problems can be solved by installing a good quality FM aerial with a signal booster.